Check back often as our New York City African American Events calendar is constantly updated with events occurring in and around the New York City (Manhattan, Queens, Brooklyn, Bronx and Staten Island) area. These events include Comedy Shows, Church events, Community Events, Parties, Fashion Shows, Fundraisers, Out-of-Town Trips and Getaways, Poetry & Spoken Word, Seminars & Workshops, Black Events and more!!!
Add Your Event: to have your African American Event / Black Event / General Interest Event added to our calendar, email event information & image to (info) @ nycityblack.com
Oct
26
Thu
"Black Lives Matter": Understanding the Movement

@ St Bartholomew's Church
Oct 26 @ 5:30 pm – 8:00 pm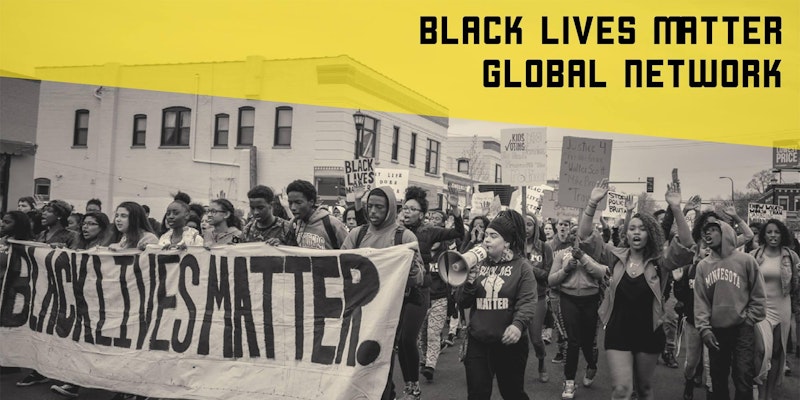 A presentation sponsored by The St. Bart's Church Episcopal Peace Fellowship Ministry, featuring Dr. C. Vernon Mason.
Rev. Dr. C. Vernon Mason is Visiting Professor of Urban Ministry, African-American History and Religion at New York Theological Seminary, New York, New York. Dr. Mason currently teaches a class at NY Theological Seminary on "Black Lives Matter", as well as on "20th Century Civil Rights Movements: Theological, Political, and Historical Perspectives", and on the "Theology of Youth Urban Ministry". He was formerly a member of the seminary's faculty from 2000 to 2010, and during that time period, also served as CEO of UTH TURN, an at-risk youth intervention project associated with NY Theological Seminary. He rejoined the faculty group there in 2016 as Visiting Professor. Dr. Mason holds an MBA from Indiana University and a JD from Columbia Law School, and he began his legal career with the NAACP Legal Defense and Educational Fund. From 1973 – 1995 he was a Criminal Defense and Civil Rights Attorney representing thousands of victims of discrimination, racially motivated violence and police brutality.
Dr. Mason answered his call to the ministry in 1995 and was ordained in 1999. Completing his Doctor of Ministry in 2009 at NY Theological Seminary, his doctoral thesis entitled "A New Paradigm for Urban Youth Ministry: The Story of Uth Turn in New York City 1999-2008" received the Excellence in Ministry Award.
Additionally, since 1976, Dr. Mason has been a member of Abyssinian Baptist Church in Harlem, where he served on the Board of Trustees from 1978 – 1988, and has been on the Board of Deacons since 1990.
A Q&A session will follow the presentation and light refreshments will be served.
Please register for check-in purposes but all are welcome at the door.
Nov
4
Sat
African American Museum

@ Adam Clayton Powell Jr. State Office Building
Nov 4 @ 8:00 am – Nov 5 @ 6:00 pm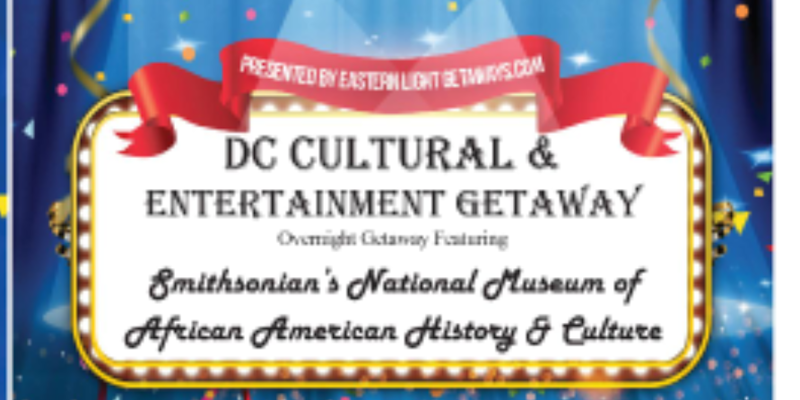 2day 1 nght Package:
Roundtrip Transportation & Overnight Hotel Accomadation
Baltimore Inner Harbor stop 2hrs
All You CanEat Dinner Buffet and Dj Entertainment
Comedy Show with Belly Busting BET Comedian
Dj Dance Party with 2 hour Premeium Open Bar
All You Can Eat Breakfast Buffet and Checkout of Hotel
National Museum Of African American History Culture (includes Reserved Timed Admission Ticket
Depart for Home after Touring museum &surrounding area landmarks
Nov
11
Sat
The Unlock Your Dreams Conference
Nov 11 @ 10:00 am – 4:00 pm
Lytoya Parker and her team announce another exciting and dynamic event! This year's Unlock Your Dreams Conference will be held in New York, New York. the Unlock Your Dreams Conference will feature The Black Wallstreet Shopping experience. The Black Wallstreet Shopping experience highlights black business and will be held at MIST in Harlem located at 46 W 116th St, New York, NY 10026 on Saturday November 11, 2017 from 10am to 4pm. In addition, this black empowerment conference will be hosted by Entrepreneur Shenesse Starr & 5th Degree Black-belt and International Karate Champion Idriys Eyssallenne. Unlock Your Dreams Conference schedule also includes: a Motivational Speaker Q&A, Get Motivated Entertainment, and Awards Ceremony.